Bergamo Estate Insieme 2021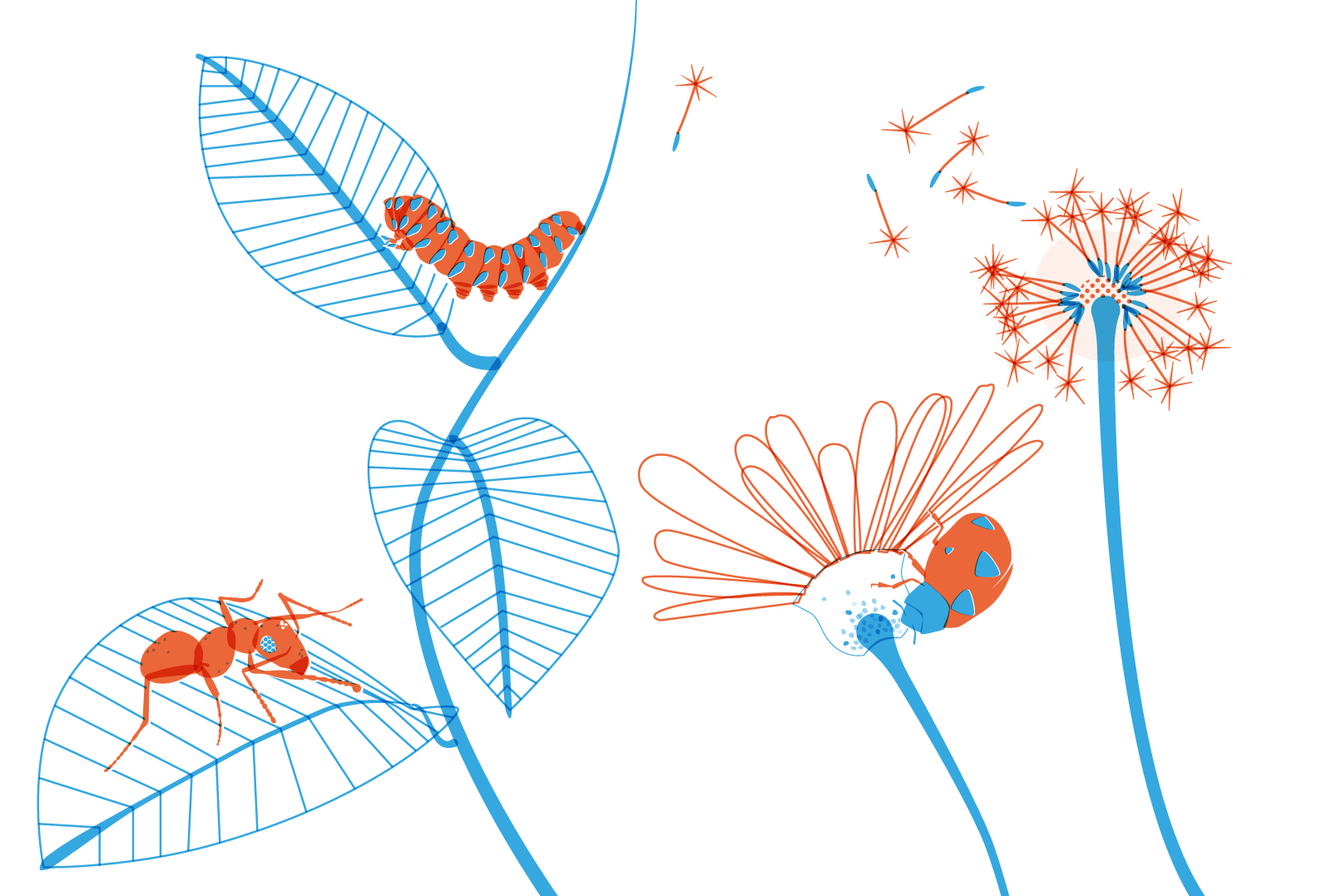 Illustration + Website
Bergamo Estate Insieme 2021 is a project promoted and coordinated by the City of Bergamo to collect the summer activities 0-14 years on the territory.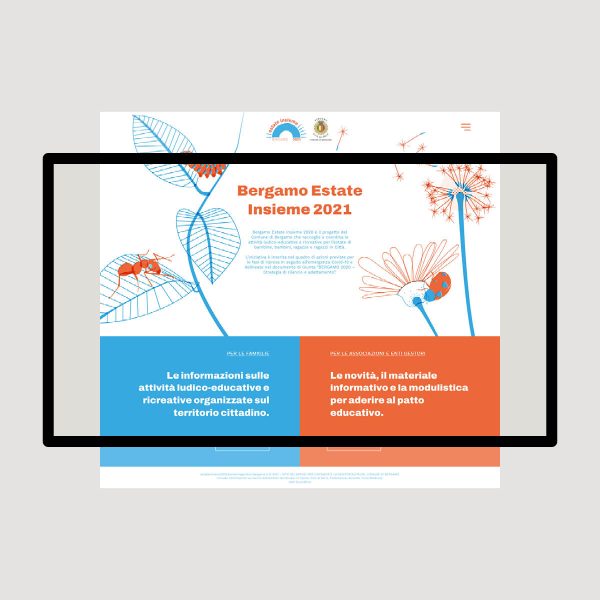 For this edition, only the website has been created, in wordpress with an interactive map through which you can check the availability of the activities of your neighborhood.
I gave myself a theme: the exploration of nature. Following this theme I realized the illustration in the header of the site.