D'Antant tattoo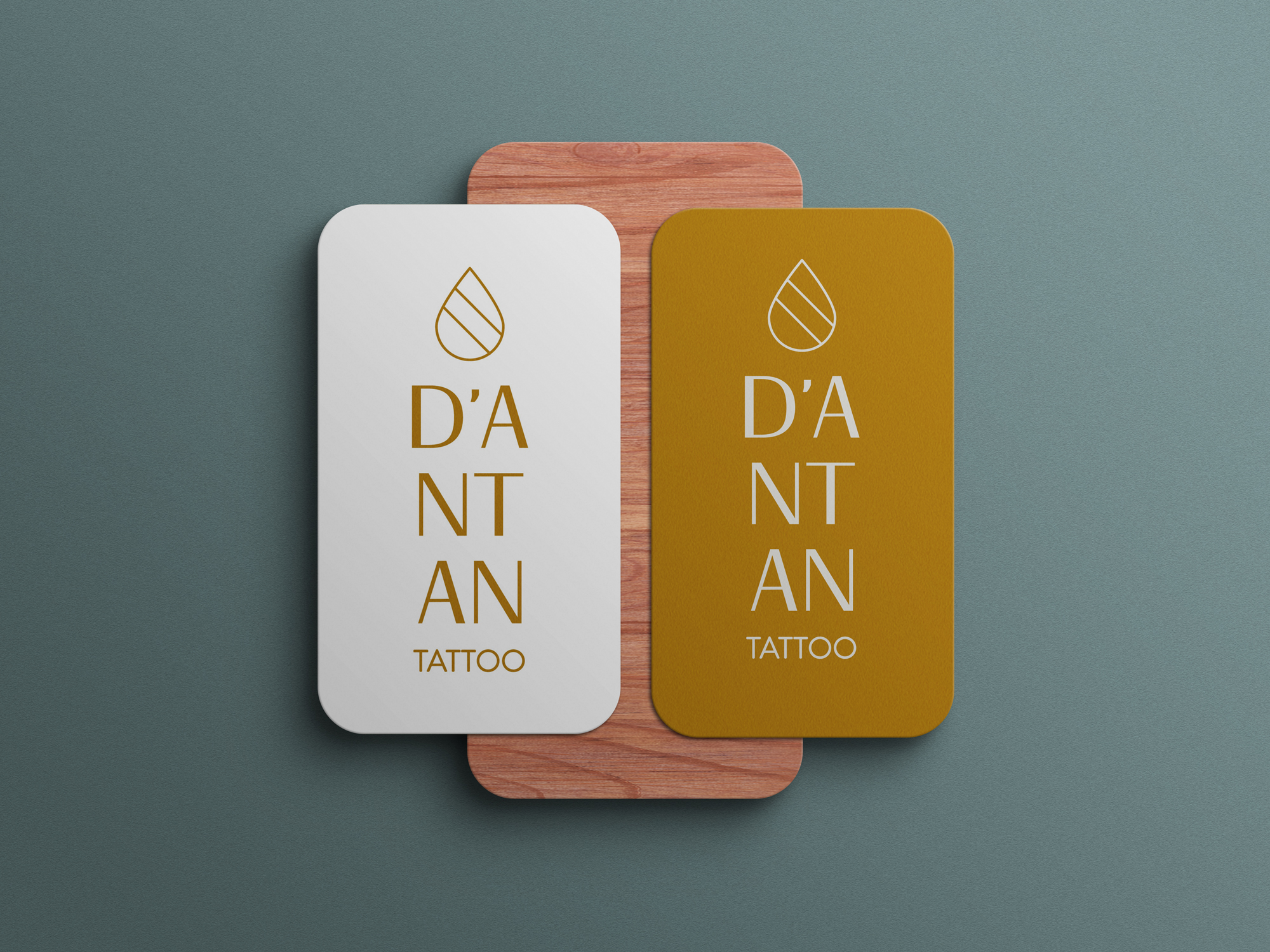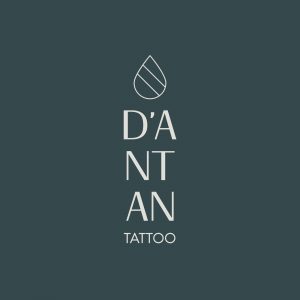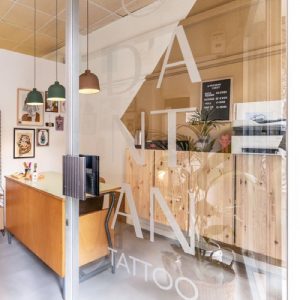 Logo design
Ylenia is a friend of mine, she is also a quite famous tattooer, and she asked me to develop the concept of the logo for her new tattoo studio located in Bergamo: D'Antan tattoo (@dantantattoo).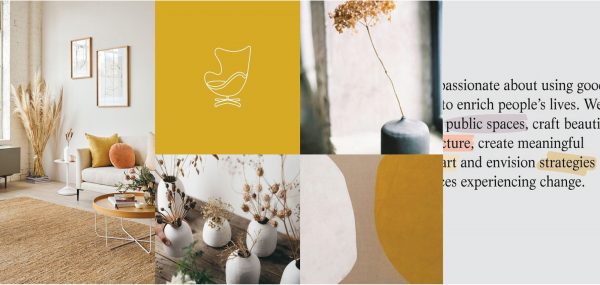 Moodboard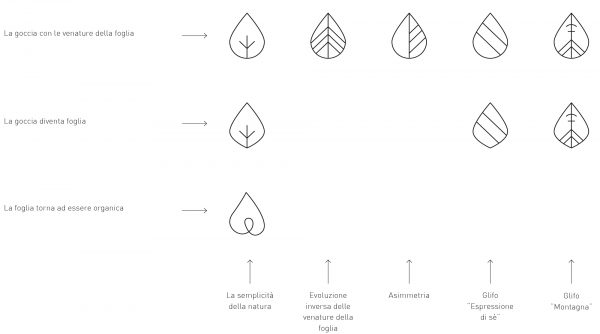 I worked on the shape of a drop, as requested by the client, reworking it in the form of glyphs.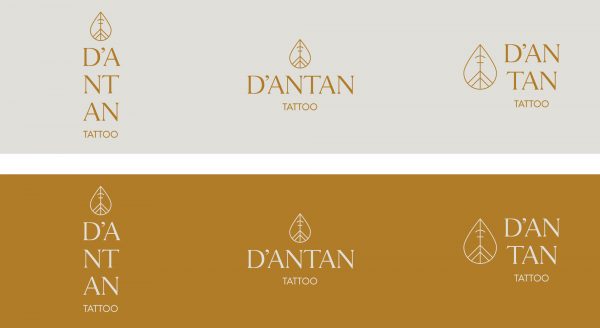 Ylenia asked me to create the typographical part with a font of vintage aesthetics, this is an example I made for her.