Il genitore consapevole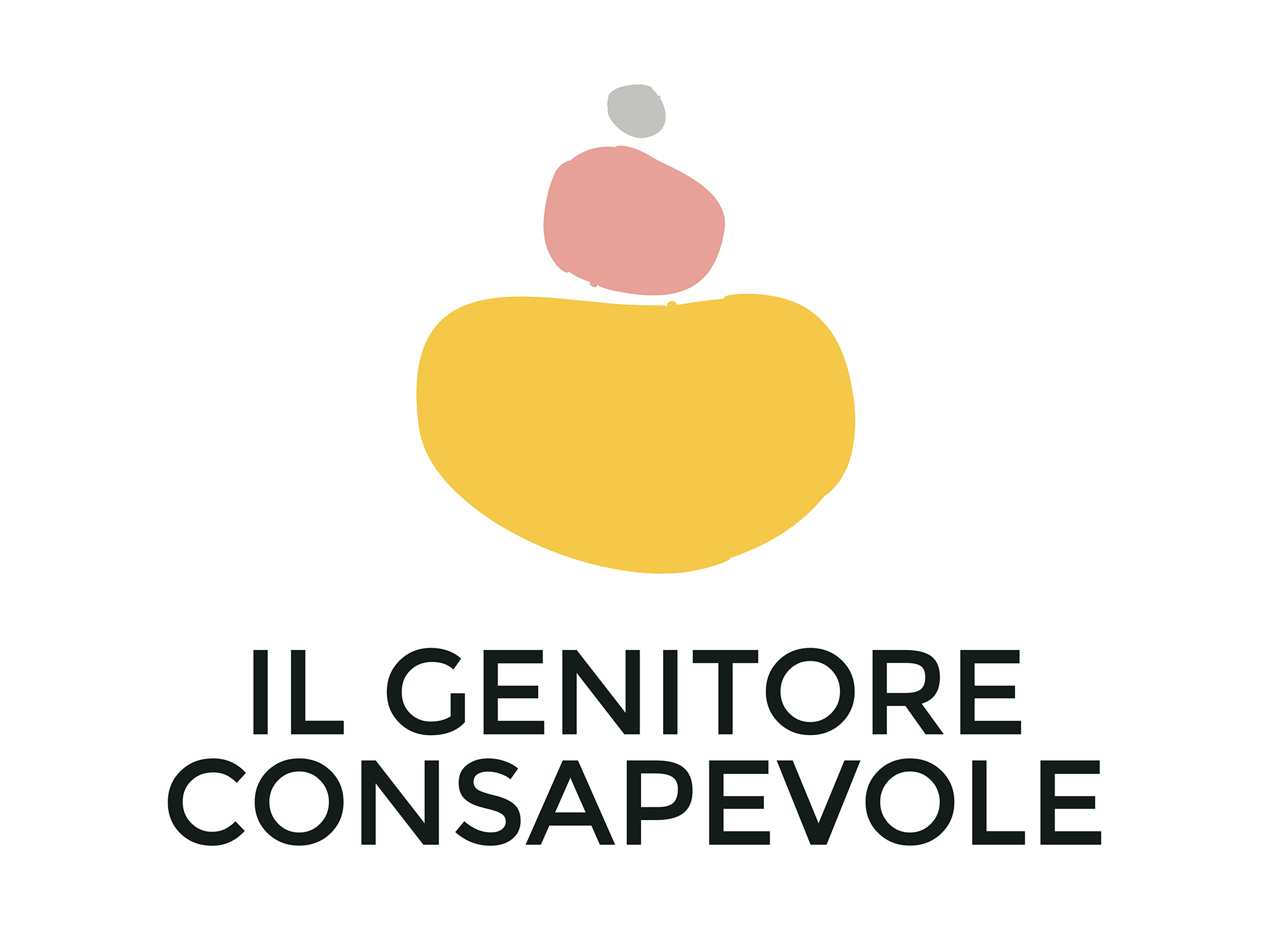 Logo design
I met Elisa Pella through a group of moms on Facebook, she was looking for a Graphic Designer and I was available.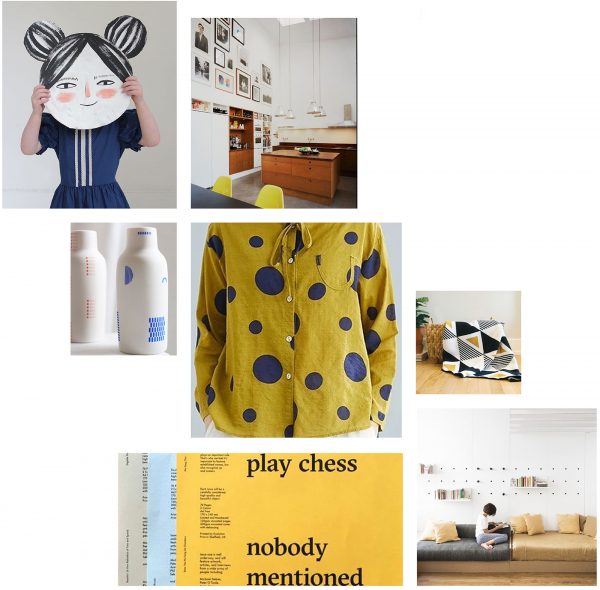 She explained the idea of his project and the concept he wanted for the logo: Nordic inspiration, soft colours and a sense of welcome.
Elisa Pella is a parent coach who follows parents who can't be how they really want to be, the project is called Il genitore consapevole.
I also attended some meetings and I confirmed the feeling I had in making the logo, the idea was to create a group of elements that were welcomed, up to create something cohesive. I kept the typo as simple as possible to make it clear and very understandable.